Avid gamers are always on the search for robust gaming laptops. They constantly look around for advanced technology units that will satisfy their gaming needs and provide an incredible gaming experience. In an aspect to save money, the cheapest gaming units may not perform as expected. However, the costly ones may not be the best. Most gamers intend to opt for a high-performance unit that is not expensive. Price certainly plays a crucial role here!
A robust gaming laptop should have better CPU memory and specs than usual units as they are designed particularly for high-resolution images and graphics. These laptops are not difficult to find and are available at various retail outlets. If you are looking for the best yet cheaper deals, try to find them online. Dotcom will deliver the units right to your doorstep.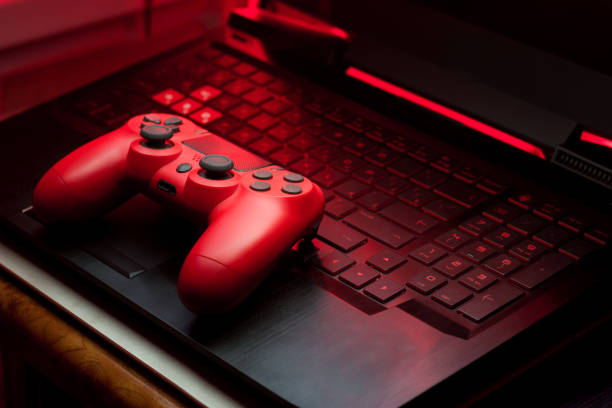 The best gaming laptops cost from $700 – $1500. It perhaps costs more if you consider buying the unit with robust specifications. On the other hand, if you are on a budget, a $700 gaming laptop would be the best option to fulfill your gaming requirements. With no budget constraints, you can spend more on a machine with the best-performing specs as per your needs.
As we all know, 3D gaming requires a much higher resolution than 2D games. High-resolution units support a robust CPU that runs fast with a powerful graphics card. Nvidia and ATI are the two different types of graphic cards available today. Ensure to opt for a unit that best fits your requirements. The more robust machine you choose, the more you will have to pay.
The best gaming laptop brands in Pakistan are Lenovo, HP, Asus MSI, and Dell. Depending on your requirements, be sure to consider the capacity the unit offers. There are big as well as small screens, CPUs, or AMD for you to choose from.
For a gaming enthusiast, nothing can compare to having a fantastic gaming experience. Hence, opt for the best gaming laptop you will enjoy for years to come!