SOPHISTICATED, UNMATCHED PERFORMANCE
Alienware machines are built with unprecedented thermal innovations to rid heat efficiently for maximum performance. With advanced Cryo-Tech technology and HyperEfficient Voltage Regulation, marathon gaming sessions are a given.
EPIC DESIGN EVOLUTION
The Legend 2.0 aesthetic levels up from its iconic geometric beauty and blended bone lines. Expect a gorgeously crafted machine with dark core features, a silky, stain-resistant finish, and customizable AlienFX RGB LEDs.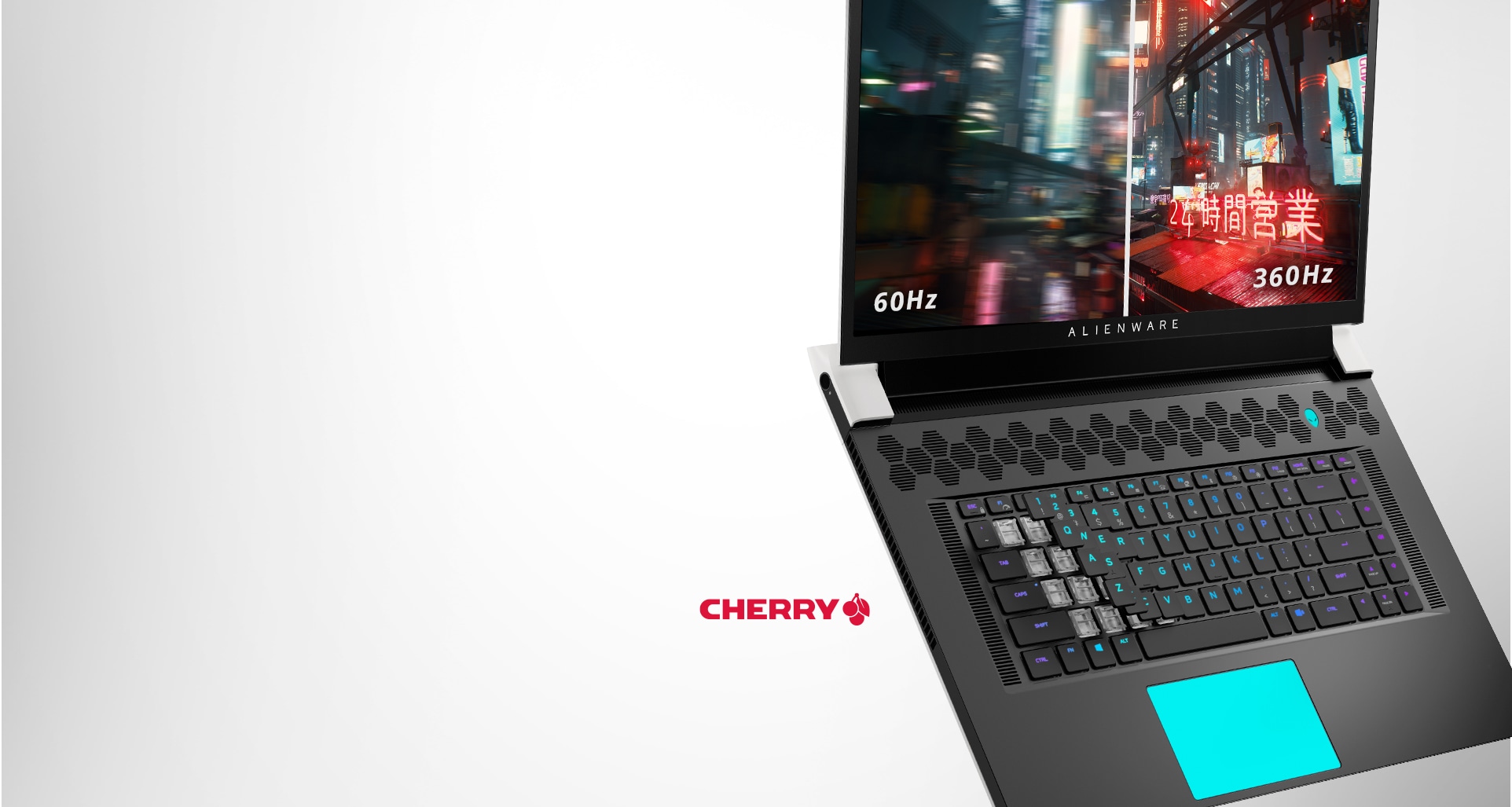 SENSORY-LEVEL IMMERSION
Experience every quest on a rich and responsive display with up to 360Hz refresh rate and the latest NVIDIA® graphics technology. You can also expect to take immersion up a notch with the world's first ultra-low profile mechanical keyboard at your fingertips – codeveloped with Cherry.

UNHINGE YOUR IMAGINATION

Transport your games into hyper-reality with Windows DirectX 12 Ultimate for the most immersive missions you can imagine. Expect incredibly realistic environments, along with insane performance and frame rates – even at higher resolutions.