Dell XPS 13-9320 PLUS – The Future is HERE!
The unit distinguishes itself from the conventional models with a capacitive touch bar, zero-lattice" keyboard, and invisible touchpad features – making it a sleek, stylish, and robust notebook with a futuristic approach!
The Dell XPS 13-9320 PLUS has the most radical build as per its predecessors. The unit has a CNC-machined aluminum exterior but still can be recognized from the prior models. With the lid closed, the laptop does not feel or look different from its previous models.
With a screen size of 13 inches, the Dell XPS 13-9320 PLUS supports 3,840 x 2,400 resolution offering an incredible 337dpi pixel density. The peak brightness level touches an impressive 440cd/m2 mark. The unit has slim bezels on all four sides.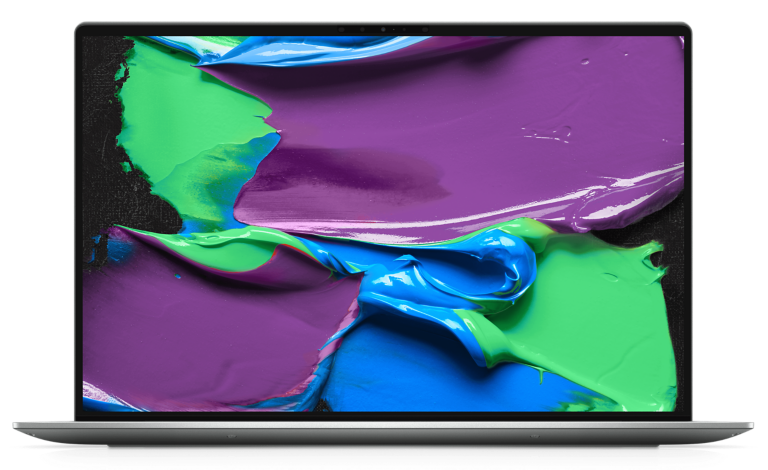 Dell XPS 13-9320 PLUS keyboard has a zero-lattice design and runs edge-to-edge with the largest keys on the unit with no gaps between the keys at all. The keyboard has 15 Always-on display symbols on a capacitive touch panel including shortcuts for some of the most common functions.
The capacitive buttons on the Dell XPS 13-9320 PLUS make it easier for the users to tap the icons for Brightness Down or Volume Up than searching for the icon on a usual keycap.
Users need some time to get used to this incredible feature as there is no visual reference as to where it starts or finishes. The power button comes with an integrated fingerprint reader on the top right corner but some units may have the 'lid-up power-on option enabled' right in the BIOS. As a user opens the machine, the Windows Hello IR camera scans the face and logs you in.
The Dell XPS 13-9320 PLUS has four speakers – two upwards and two downwards. With the abundance of volume, the sound users get with Dell XPS 13-9320 PLUS is coherent and composed with some bass, too.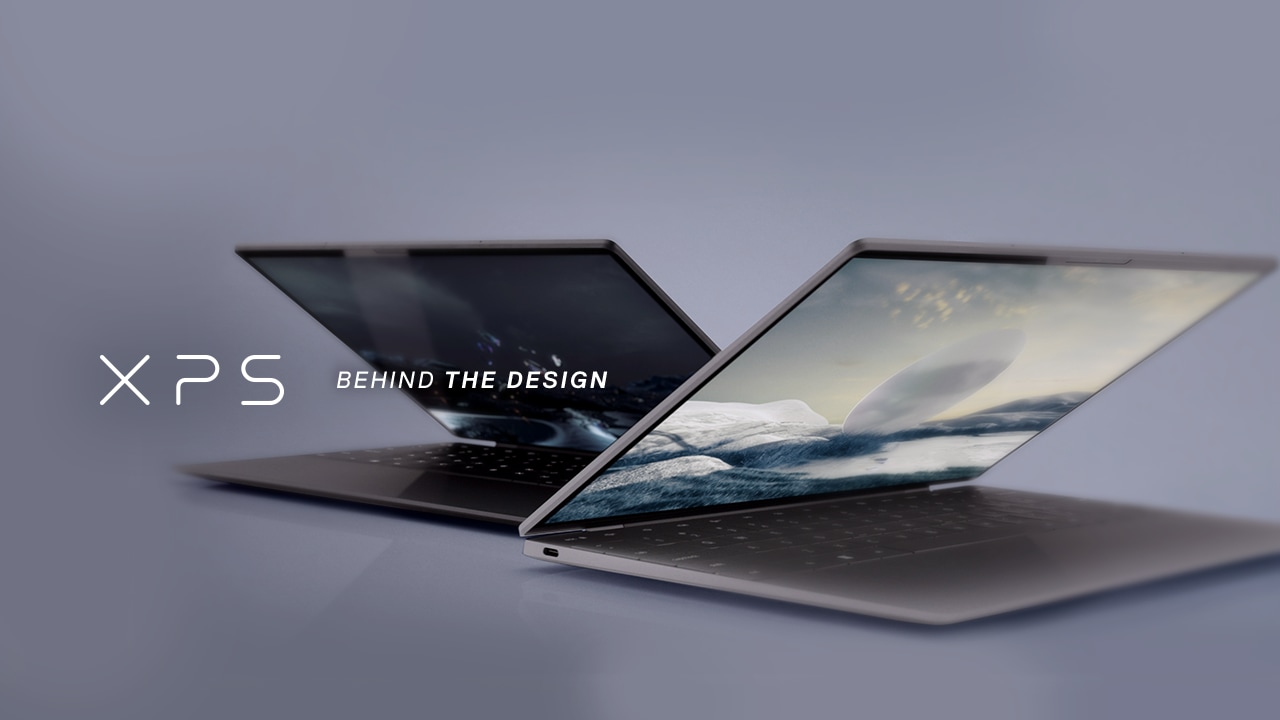 With a 12-core Core i7-1260P processor, Dell XPS 13-9320 PLUS proves to be more energy-efficient. However, with eight 'efficient' and four 'performance' cores along with a Turbo Boost of 4.7GHz, the unit excels in terms of durability and performance.
ORDER Dell XPS 13-9320 PLUS on best prices!
Dell XPS 13-9320 PLUS comes with an incredible display, futuristic keyboard and sleek design that is easier to carry anywhere.
Order the latest Dell XPS 13-9320 PLUS today at the most competitive prices in Pakistan. We provide our customers with genuine Dell products at the most competitive prices in Pakistan.